Testimonials
Please find below some typical testimonials and be aware that just because a 'condition' you are looking for is not mentioned, doesn't mean that we can't help it...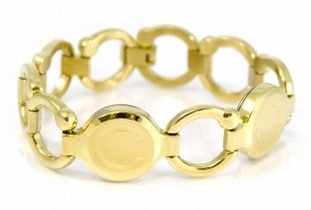 Bioflow testimonial
I first discovered Bioflow when my mum bought one. My mum was 80 years old and taking Paracetamol regularly for pain in her hip. The relief was so great for her that she went from 8 Paracetamol a day to just 2 at night before bed. I was so impressed I bought one myself which I have been wearing ever since. I quickly got rid of the nagging pain I got in my hip when I had been walking a lot. I find it is good for my general well-being and as a bonus, it is a lovely piece of jewellery! I would not be without it.
Miss A Storrie, Dumfries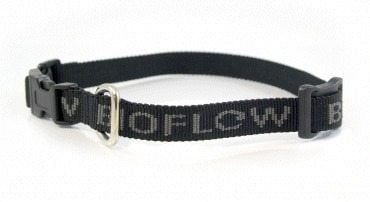 Bioflow Dog Collar Testimonial
Holly our Chocolate Labrador had suffered for most of her life with arthritis. We had been able to control it with Aloe Vera for a number of years, but noticed that even that wasn't being much help, as she wasn't able to move about much at all, not able to go out for her walks, life was getting very dismal for her. So the decision was made it was time for her to be put to sleep. Aged at about ten years old, she had, we felt suffered enough, so when our Vet suggested we tried a Bioflow collar, I argued the point that a friend had tried a magnetic collar with her old dog, didn't help her at all. After much persuasion from the Vet, I said I would give it a week, I was to keep a diary of how Holly got on.
Within two days I rang the vets to say that Holly was a lot more mobile. We were able to take her out for her walks again and in general she was a lot more happier and alert. Unfortunately, six months later we did have to have her put down, due to having a stomach tumour, but we were so grateful to have got to have the extra six months with her. The collar was eventually passed on to her daughter B.B. who was also beginning to show signs of arthritis. We definitely feel the collar also helped keep B.B. going a lot longer than if she had not worn it.
Mrs S Appleby, Cambridgeshire